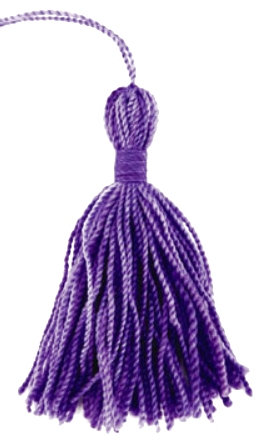 Are you up for the ONN Challenge? When the Ontario Network of Needleworkers get together, they like to show off what they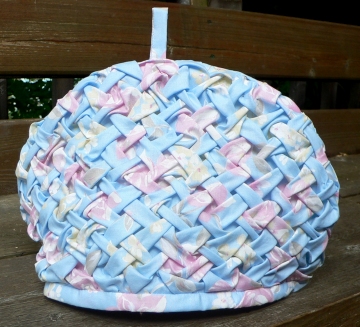 can do. This year, the Challenge is "Gathering Together".  This could mean a group project. Or did you think of smocking? Or ???
The Challenge projects from all the Guilds will be displayed together at the Annual Meeting of the ONN on October 26th. Are you up for the challenge?