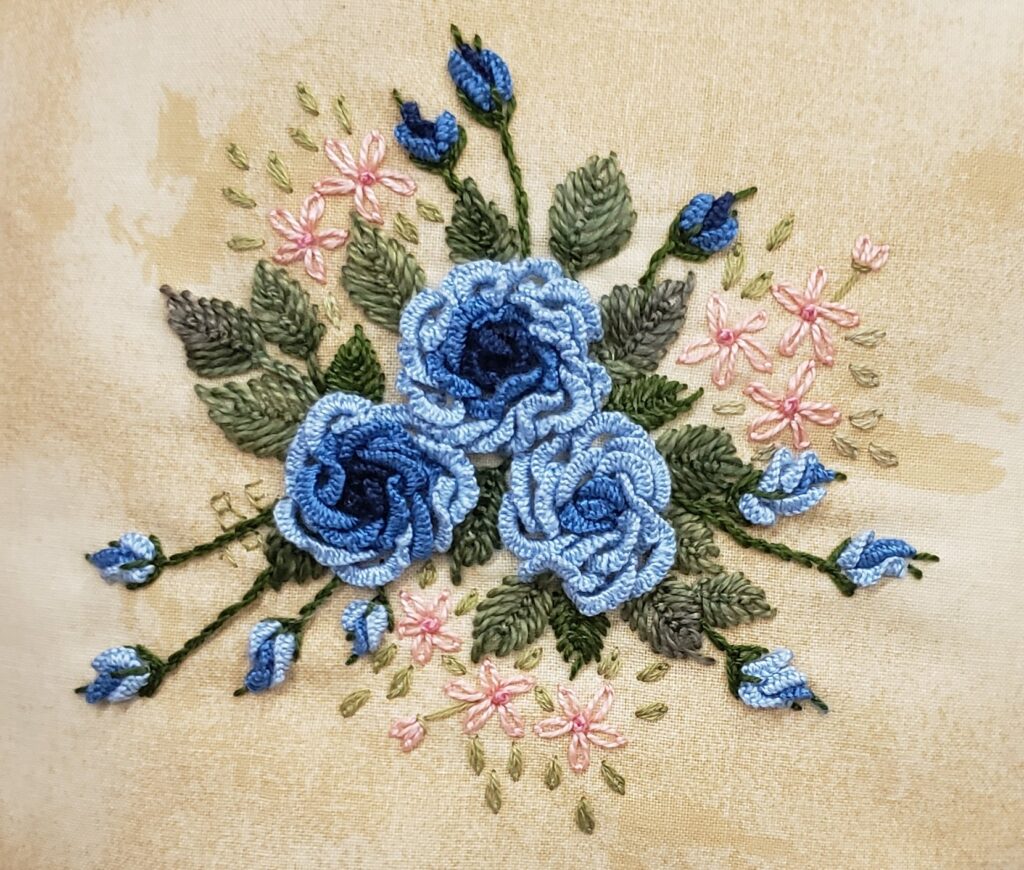 We've been thinking about our upcoming 2021-22 year and the easing of the pandemic. We are not yet ready to resume in-person classes in September so we plan to continue our online meetings. We'll meet for a Stitch 'n Chat on Tuesday September 7th at 10 am and we can answer all your Registration questions then.
We're very excited to announce that our first online program will be a talk by Dr. Susan Kay-Williams from the Royal School of Needlework! Her topic will be With Just a Needle and Thread.
We hope to resume live classes in January of 2022 and are making plans for that, at this time.
If you are interested in joining us and would like more information and details on how to Register, please send us an email at cegguelph@gmail.com and we'll send you our August newsletter which will also give you the online meetings schedule.