If you love cloth, you might love this free Curator's talk from the Royal Ontario Museum. Coming up tomorrow, Jan 27th!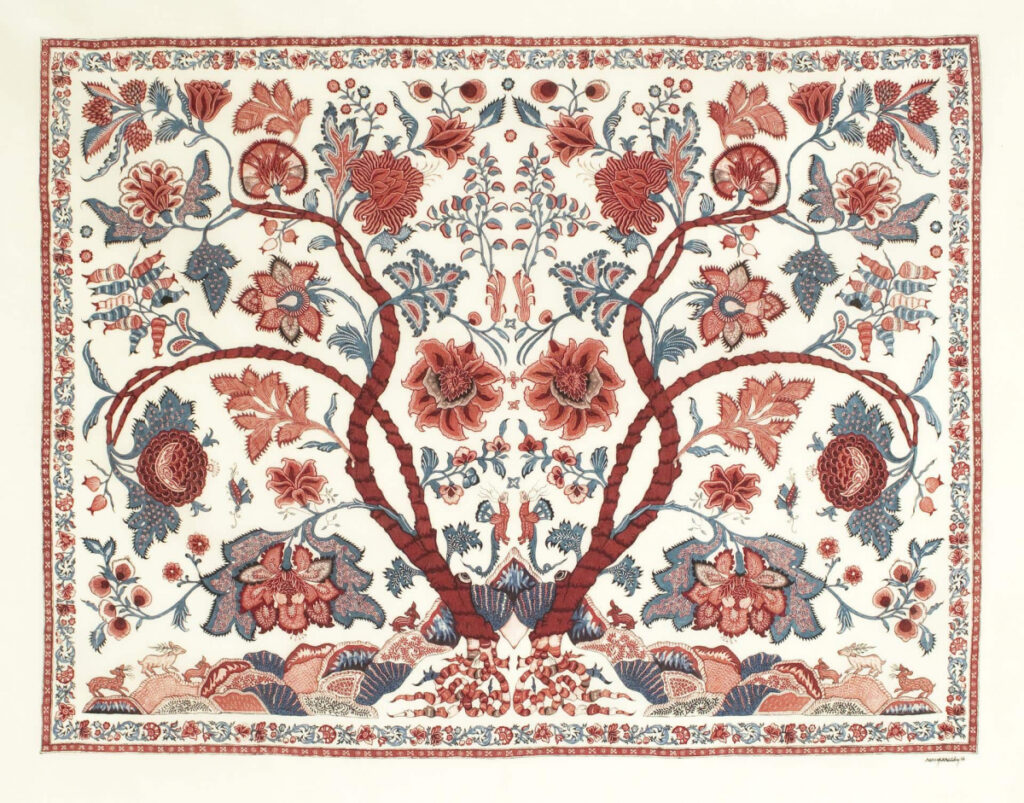 FREE Zoom program. RSVP Required.
Chintz Today: Breathing New Life into Traditional Textile Design
Wednesday, January 27, 4:00 pm to 5:00 pm EDT
Join ROM's Sarah Fee and Chintz Artist Renuka Reddy of Bengaluru, India, for a lively discussion on the exciting revivals and innovations taking place today in India's unique art of painting cottons using the kalam pen and natural dyes.